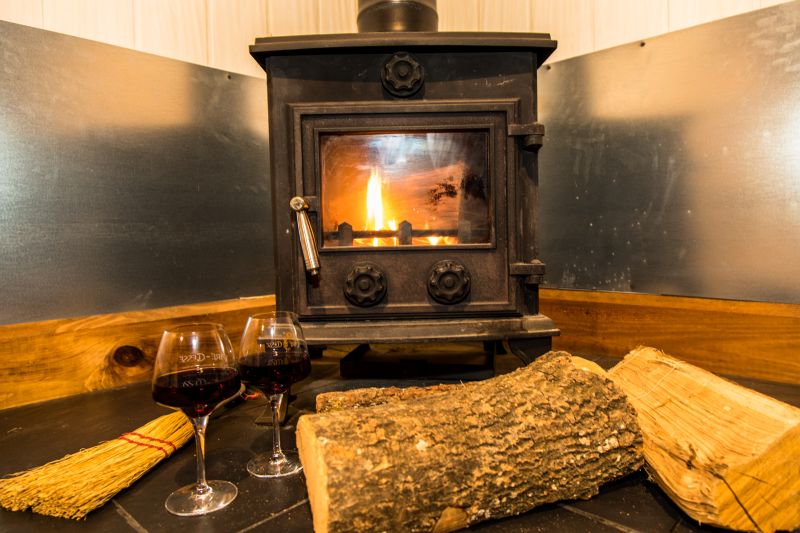 In this part of France wine is as natural as breathing. It is part of everyday life, it is a way of life and follows traditions that have been in place for hundreds of years. Burgundy wines are world renowned and therefore the climats of the Bourgogne winegrowing region were included on the UNESCO World Heritage List in 2015.
We are more than happy to inform you about the wines, the winegrowers in the area and give you information which growers you can visit to taste the wines yourselves. We both had an education in Wines (WSET), so we can give you some background information. Wouter worked as a sommelier and imported Burgundy wines and Champagne to the Netherlands before he became the owner of "les Portails Bleus"
We are situated in the Haut-Maconnais, where you can find top quality Chardonnay. The Beaujolais region where you can visit the 10 Cru's which produce some of the best Gamay is situated less than half an hour from Les Portails Bleus. Up north in Beaune lies the capital of the Burgundy wine region. You must discover the city and the hospice before you can explore the Cote de Nuits and the Cote d'Or.
Custom made wine tasting tours
We offer you also custom made wine tours for you and your family, colleagues our winefriends. We can make a program with wine tastings at local winegrowers and all kind of other visits related to the Burgundy wine making. We can also accompany you to taste those beautiful wines. Please contact us if you want to get more information about a custom made wine tour.